By / OVM TEAM
10 Must-Know Facts about Commercial Movers in Ottawa
Did you know that in 2019, Ontario registered over 400,000 businesses? With such a large number of businesses, office moving services and commercial office movers in Ottawa are crucial in helping these businesses relocate.
Commercial moving services in Ottawa are professional moving companies specializing in moving businesses of all sizes, providing a wide range of services. A recent survey found that 70% of businesses in Ottawa hire professional movers for their commercial moves.
This article will explore ten interesting facts about commercial movers you may not know. Whether you're a business owner planning a move or simply curious about the commercial moving industry, these facts can provide valuable insights to survive unique challenges.
Fact 1: Handle Complex Logistics
One of the most significant advantages of hiring business moving services is their ability to handle complex moves. Unlike residential movers, commercial office movers often transport large, valuable equipment, sensitive documents, and files.
These office moves require a careful moving plan, coordination, and specialized equipment to transport sensitive and expensive equipment safely.
We must emphasize the importance of the experience and expertise of a professional moving team in handling complex moves. The best moving services must deeply understand logistics, transportation, and specialized equipment to safely and efficiently move all items.
With this expertise, an entire business can avoid damaging valuable equipment or losing sensitive documents during a move.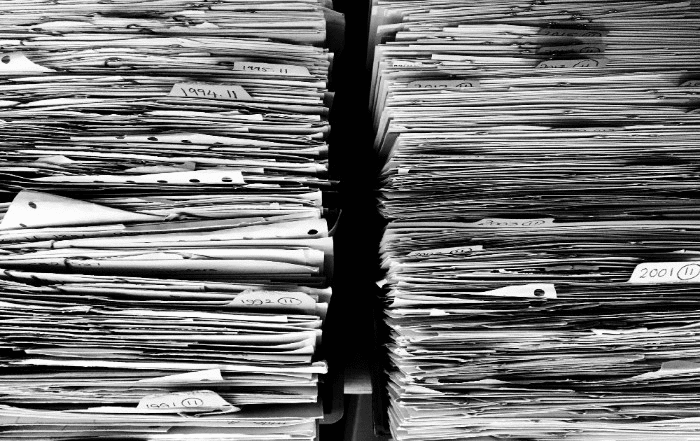 For this reason, it's crucial to choose a commercial mover with a proven track record of handling complex moves and who can provide references and testimonials from other businesses those movers help relocate.
Fact 2: Often Require Specialized Packing and Handling
Commercial moves typically require excellent packing and handling than residential moves. Businesses often have fragile or expensive equipment that needs to be carefully packed and transported to their new location.
In addition, businesses may also need specialized containers, filing cabinets, or crates to transport sensitive documents or items with special requirements.
The right commercial mover in Ottawa can provide packing and handling services, including custom containers and crates. That allows businesses to transport their items safely to a new facility while ensuring they won't suffer damage during the move.
Fact 3: Commercial Moves Can be Cost-effective with the Right Movers
Commercial moving crews can be expensive, but the right commercial mover in Ottawa can help to reduce costs. A moving company understands the importance of minimizing downtime for businesses during a move and will work hard to ensure that all items are safe and moved quickly.
Commercial movers may also offer discounts for more significant moves or repeat customers. It can make commercial moves more cost-effective and enable businesses to save money.
Overall, the right commercial mover can provide a stress-free, cost-effective solution for businesses looking to relocate.
Fact 4: Use Specialized Equipment and Vehicles for Business Moves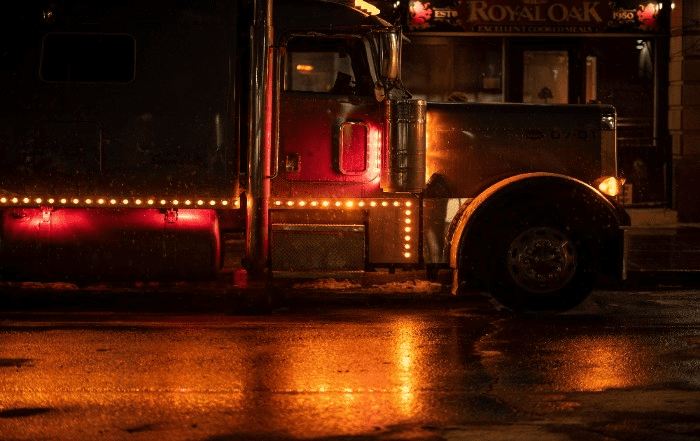 Commercial movers use specialized equipment and vehicles for business moves. These specialized vehicles are suitable for transporting large items, including office furniture and lab equipment. For example, some commercial moving companies may use larger trucks with a lift gate system to quickly and easily transport large items.
These specialized vehicles also make it easier for commercial movers to navigate narrow streets, parking garages, or restricted access areas you may encounter during a move. That can help ensure the move is completed quickly and efficiently, with minimal business disruption.
Fact 5: Prioritize Minimizing Downtime for Businesses During Moves
One of the most important business considerations during a move is minimizing downtime. Commercial movers understand this need and prioritize efficient planning and coordination to ensure that you transport all items quickly and efficiently.
They will create detailed plans outlining how to move each item, the location to put it, and how long the move will take. That will help to ensure they move all items promptly, allowing businesses to resume regular operations at their new location quickly.
Fact 6: Offer Additional Services Beyond Transportation
In addition to transportation services, commercial movers often offer additional services such as space planning and furniture installation. These services can help businesses quickly transition into their new location and ensure they complete the move with minimal disruption.
They will provide space planning services to help businesses make the most of their new space. That can include organizing desks and other furniture, setting up shelving and storage, or suggesting ways to maximize efficiency in the workplace.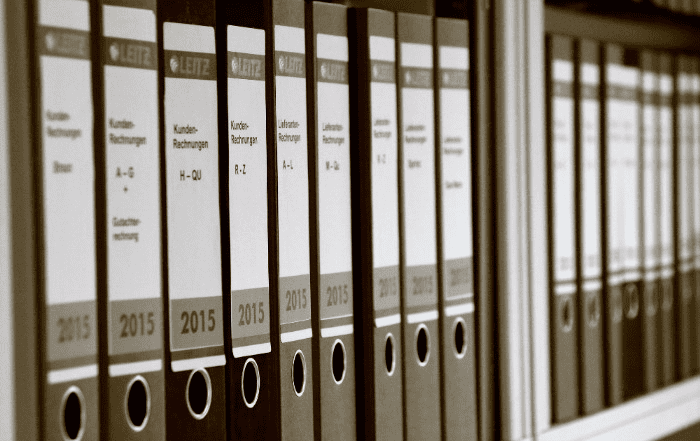 These additional services can help businesses quickly settle into their new location, minimizing disruption and helping them to get back to business as soon as possible.
Fact 7: Prioritize Safety and Security
When businesses are moving sensitive items such as computers, medical equipment, or packing supplies and files containing sensitive client information, it is essential to ensure that they conduct the move safely and securely. Commercial movers understand this need for security and prioritize safety during every business move.
They usually use special containers to protect items from dust and moisture during the move and secure locks to prevent unauthorized access. They may also provide tracking services that enable businesses to monitor their items throughout the moving process.
Fact 8: Familiar with Local Regulations and Special Circumstances
When moving businesses, it is essential to be aware of local regulations and any exceptional circumstances that may affect the process. Commercial movers know these regulations and can help businesses navigate them during relocation.
They can advise on necessary permits or licenses to move certain items and assist with local regulations regarding transporting hazardous materials or restricted items.
Fact 9: Communication is Key in Commercial Moves
Communication is vital in commercial moves, as it helps ensure that everything runs smoothly and all parties are on the same page. Commercial movers understand this need for communication and will often provide clients with regular updates throughout the moving process.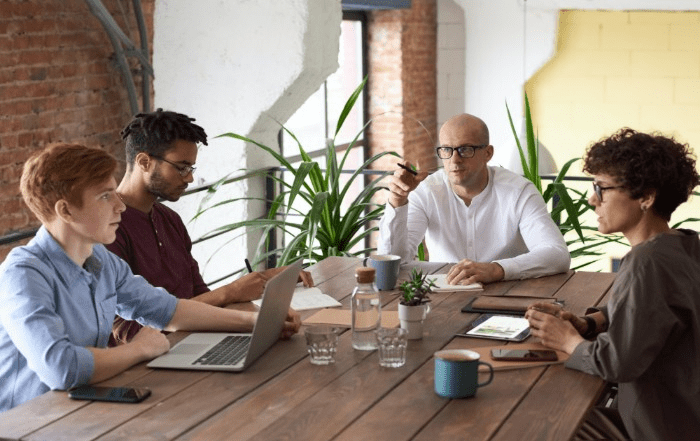 They can provide progress reports, confirm pick-up and drop-off times, or provide other details about the move for customer satisfaction. That lets businesses stay informed throughout the process and ensure everything goes according to plan.
Communication is critical in commercial moves, as it helps ensure that all parties are on the same page and that moving to a new office is completed without any issues.
Fact 10: Choosing the Right Commercial Mover is Crucial for a Successful Move
The key to a successful commercial move is choosing the right commercial mover. Researching and selecting a reputable, experienced company that can do the hard work and provide all of the services needed for a successful relocation is essential.
It is also essential to read reviews and ask for references to ensure you work with a trustworthy company. Doing so will help ensure your office move is completed safely, securely, and on time.
Conclusion
Commercial moves can be complex and stressful. The key to a successful commercial move is working with the right office moving company that can provide all of the quality services needed for a safe and secure transition.
By finding an experienced, trustworthy company and having clear communication throughout the process, businesses can ensure that they complete their office relocation without any issues.