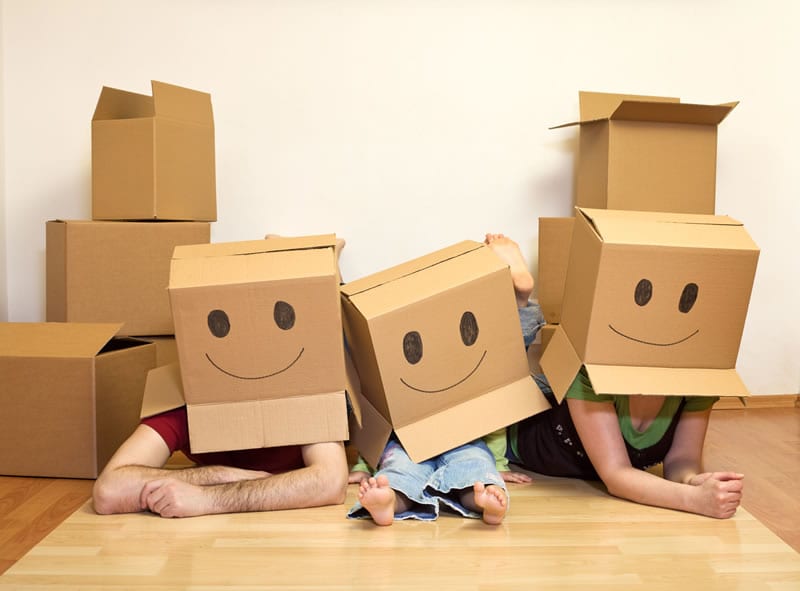 Are you moving to a smaller home in the Ottawa area? If so you probably have surplus items you don't want a moving company in Ottawa to take to your new place. However, scaling back on your possessions can be overwhelming! Whether you only need to purge a few items, or have a lifetime of things to sort through, here are some tips to help prepare you for downsizing:
Start Purging Early
It is best to start sorting through your belongings a few months before your moving company is scheduled to arrive. Set aside some time each day and start by putting possessions into a "Yes" (you want to keep) and "No" (you want to get rid of it) pile. The earlier you begin this process the better! You don't want to end up having your moving company in Ottawa move unwanted items to your new home, nor do you want to get rid of things you actually end up needing.
Don't Throw Things Out
It's tempting to just throw unwanted items into the garbage, but the environmentally responsible thing is to keep them out of a landfill. Possessions in good shape can be sold online or through a garage sale. Lightly used items can be donated to a local charity. And items truly past their prime can most likely be recycled.
Measure the Rooms in Your New Home
It is important to review the floor plans in your new home before you move so you know whether your current furniture will fit. This will help you to avoid the extra expense of having your moving company in Ottawa move furniture and other décor items you will have to get rid of.
Organize Your Packing
Once you are ready to start packing, moving will be much easier if you create a coding system for boxes based on which room they belong in. You can use colour coding, numbers or some other symbol which works for you. Using this type of system allows the movers from your moving company in Ottawa to place items in the right spot, and allows you to efficiently unpack and make your new, smaller space feel like home.
Follow these steps to scale back on your possessions now, and you and your moving company in Ottawa will be able to move into a smaller home easily. And while moving, and especially downsizing can be overwhelming, using the services of a moving company in Ottawa will allow you to have a more relaxed, hassle-free moving experience.