By / OVM TEAM
Moving Plants: Common Mistakes and How to Avoid Them
Plants are an essential part of many people's lives, and they bring colour and energy to our homes and add a touch of nature to our surroundings. However, when it comes time to move plants, many people need help transporting their beloved plants safely.
As a result, many make common mistakes, which can lead to stress and even the death of their plants. This article will discuss people's most common mistakes during a move and how to avoid them.
Importance of Plants and Why People Want to Take Them When Moving
Indoor plants are not only beautiful, but they also have many practical benefits that make them essential in our daily lives. For example, they are known to increase indoor air quality by removing harmful toxins such as formaldehyde, benzene, and trichloroethylene from the air. That is particularly important for people who spend most of their time indoors, as poor indoor air quality can lead to various health problems such as headaches, allergies, and respiratory issues.
Moreover, studies have shown that plants can reduce stress and improve well-being. The presence of plants has been linked to increased productivity, creativity, and mood, making them a popular addition to homes and offices.
Aside from their practical benefits, plants can also hold sentimental value for people. They may represent memories of a special moment, a gift from a loved one or even a family heirloom passed down from generation to generation. These emotional connections make it difficult for people to part with their plants when it's time to move.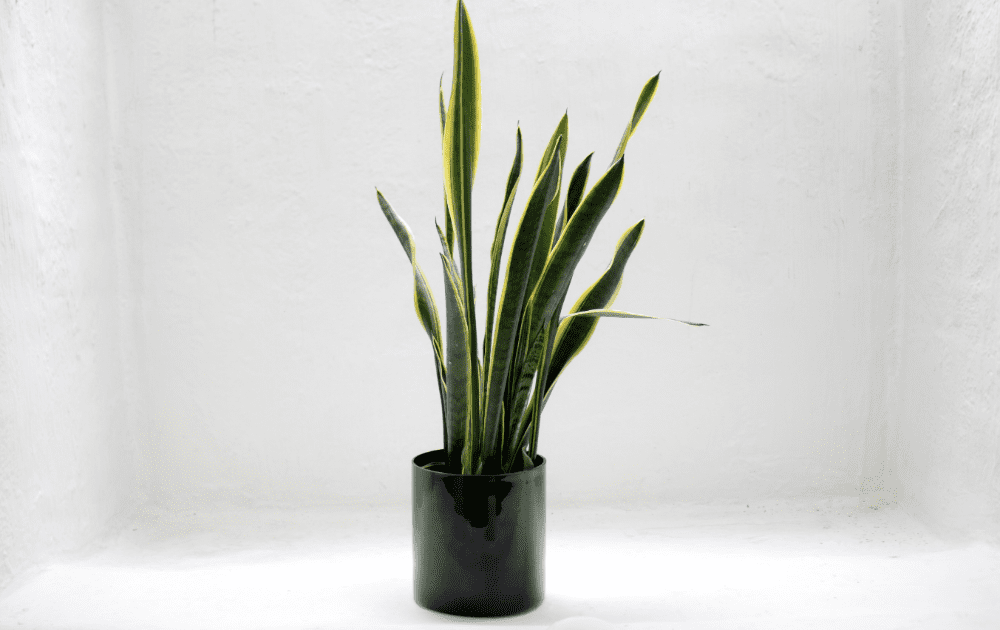 Moving other plants can be a stressful and overwhelming experience, but taking plants along can help create a sense of familiarity and comfort in a new environment. However, it's essential to recognize that bringing plants requires extra attention and care to ensure their survival and well-being. Proper planning and preparation make the moving process smoother for the plants and the people involved.
Common Mistakes When Moving Plants
Bringing your plants with you can be challenging, and taking precautions to ensure your plants survive and thrive in their new home and environment is essential. Below are some common mistakes people make during a move:
Not Researching the Specific Needs of Each Plant Species
Plants have unique requirements for light, water, and temperature. Not all plants are the same; there are taller plants, some are outdoor plants, and some require more care than others. Failing to research these needs can lead to improper care, causing the plant to suffer during and after the move.
Overwatering or Underwatering Plants Before the Move
Overwatering plants can lead to root rot, which can cause the plant to die. On the other hand, underwatering plants can lead to dehydration, which can also be fatal. Therefore, giving plants the right amount of water before the move is essential, which means knowing the specific watering requirements for each plant.
Not Packing Plants Properly and Securely
The inability to pack plants securely and adequately is another mistake that can result in damaged or dead plants. You must place the plants in appropriate containers or boxes that provide adequate space, air circulation, and cushioning to prevent them from tipping over or getting crushed during transport.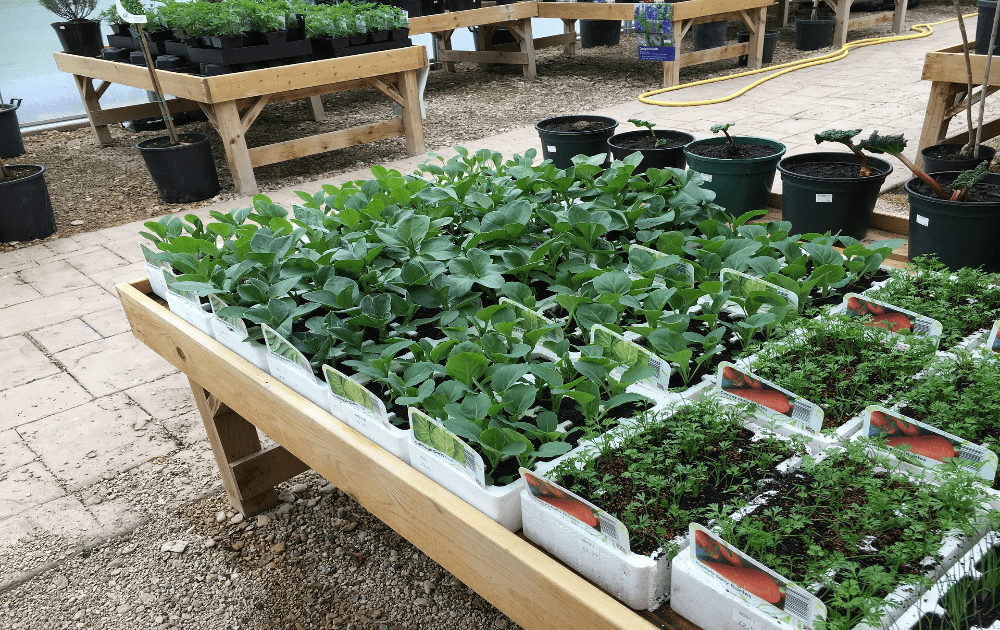 Small plants need different packaging from large plants, and those in ceramic pots may need packaging other than a box or the usual plastic containers. Especially those that also have lovely flowers in them.
Failing to Acclimate Plants to Their New Environment
Failing to acclimate house plants to their new environment is another common mistake. Plants are sensitive to changes in temperature, humidity, and light. Moving to a new environment can shock the plant, causing it to wilt or even die. Proper acclimation involves gradually exposing the plant to the new environment, which can take several weeks.
Exposing Plants to Extreme Temperatures During the Move
Finally, exposing plants to extreme temperatures during the move can be fatal. Plants are sensitive to temperature changes, and sudden exposure to excessive heat, especially during summer or extreme cold during winter, during transit, can damage or kill them. Therefore, it's essential to protect plants from temperature extremes during transport.
How to Avoid these Mistakes
Taking specific steps is crucial when moving your plants to ensure their survival and well-being. Here are some tips for avoiding common mistakes:
Research Your Plants Ahead of Time
Before moving your plants, take the time to research each plant species and its unique requirements. That will help you understand how much sunlight they need, how often they need water, and what type of soil they prefer. By understanding your plants' specific needs, you can ensure they receive proper care during the move.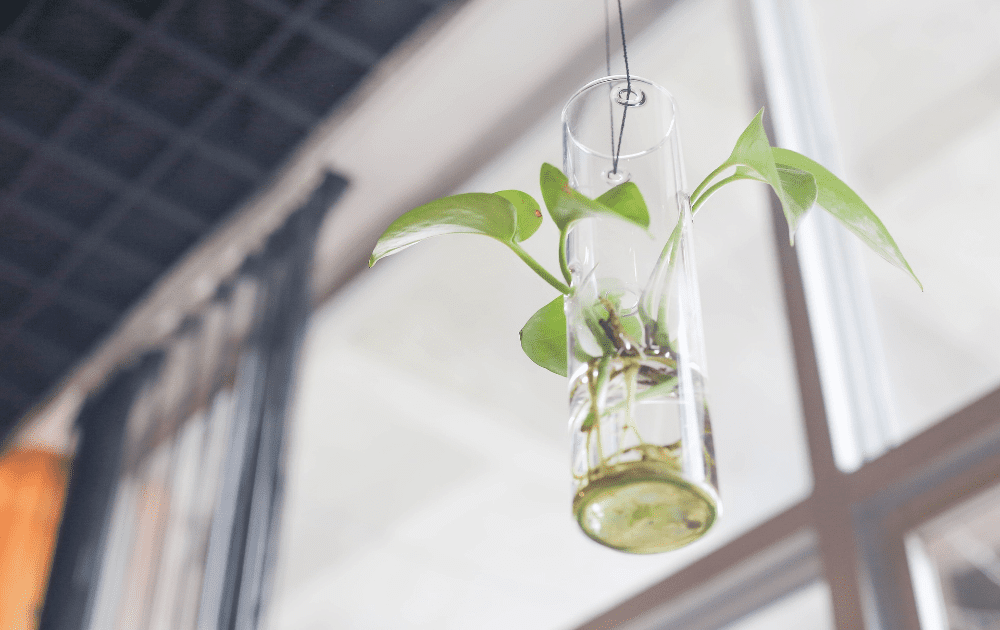 Water Plants Carefully
When watering plants before the move, striking a balance is essential. Overwatering or underwatering plants can be detrimental, so water them a few days before the move and then refrain from watering them until they have settled into their new environment.
Pack Plants Properly
Packing plants securely is essential to prevent damage or even death during transport. Use appropriate containers that provide enough space for the plant and allow air circulation. Use cushioning materials such as bubble wrap or packing peanuts to prevent the plants from tipping over or getting crushed during transport.
Ask the moving company to secure your plants as you move. When in the moving truck, ensure the plants are in an ideal place and not in danger of damage due to extreme temperatures.
Acclimate Plants to Their New Environment
Plants are sensitive to changes in light, temperature, and humidity. Proper acclimation involves gradually exposing the plant to the new environment, which can take several weeks. Start by placing the plants in a pot similar to where they were in the previous location, and gradually move them closer to their final destination.
Protect Plants from Extreme Temperatures
Plants are sensitive to temperature changes, so protecting them from extreme heat or cold during transport is essential. Keep them out of direct sunlight, and ensure they are not under or exposed to extreme temperatures. If transporting plants in a vehicle, keep them away from natural heat sources, such as car heaters or air conditioning vents. Use blankets or towels to provide extra insulation to transport plants if necessary.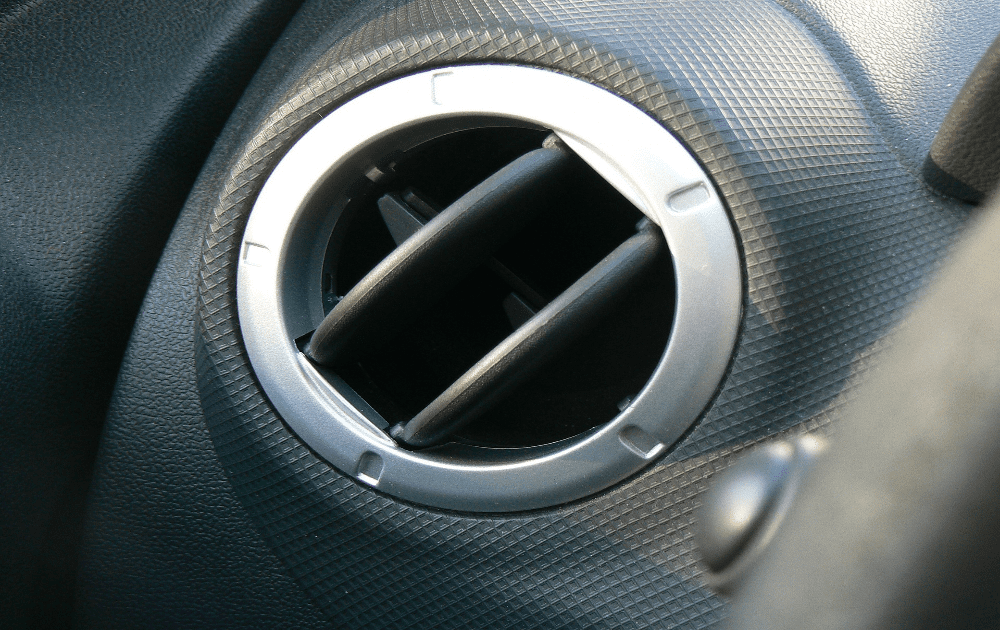 Final Thoughts
Moving your plants with you can be daunting, but with proper preparation and care, you can do it successfully and keep the plants happy. By avoiding the common mistakes of not researching plant species and their specific needs, overwatering or underwatering plants, not packing pots and plants securely, not acclimating plants to their new environment, and exposing plants to extreme temperatures during transport, you can ensure that your plants survive the move and thrive in their new environment.
Remember, plants are living things that require attention and care. Moving can be stressful for you and your plants, but by taking the necessary steps to care for them during the move, you can ensure that they continue to bring joy and happiness to your life. Properly moving them is an essential part of ensuring their survival and well-being as healthy and happy plants, and it's a responsibility that every plant lover should not take lightly.