By / OVM TEAM
Moving Out and Moving in: First Apartment Checklist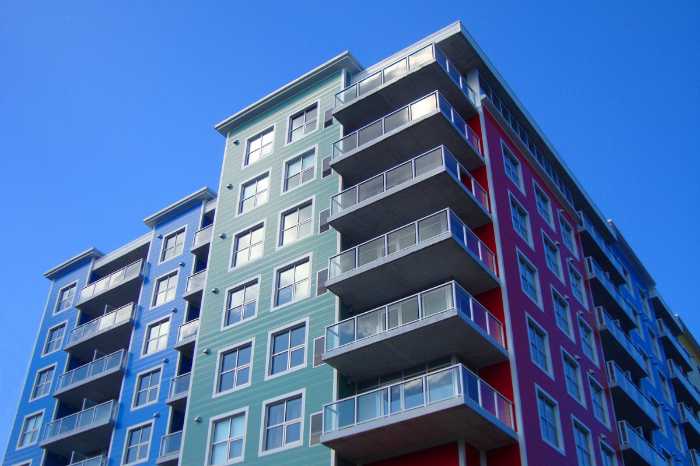 Everything you'll need for your first apartment and how to prepare for your move
Whether you're moving out of your parents house or out of student housing, getting your own apartment is a big step. When you finally get the keys to your first apartment, it can be an exciting time. But before you can start enjoying your new place, there's still some work to be done. We've made the ultimate first apartment checklist of things you'll need to take care of before your move in day.
Sign your first apartment lease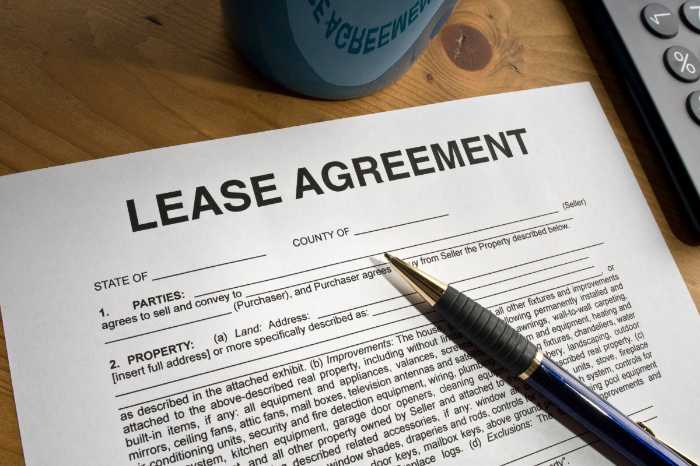 The first thing you need to do is sign your lease. This is a binding contract between you and your landlord that outlines the rules of your tenancy. Make sure you read the lease carefully before signing it so that you understand all the terms and conditions.
Do a walkthrough of your new apartment while it's empty
Before you start moving in any furniture or boxes, it's important to do a walkthrough of your new apartment. This will give you a chance to see the condition of the walls, floors, and ceilings. If you notice any damage, be sure to take photos and let your landlord know as soon as possible. It's always important to ask your landlord about the buildings history with bed bugs, rodents, or other issues that may arrise.
Start packing early
Packing can be a time-consuming task, so it's important to start early. Make sure to pack all of your fragile items with care, and label each box with its contents. If possible, try to pack one room at a time so you can stay organized during the packing process.
Get renter's insurance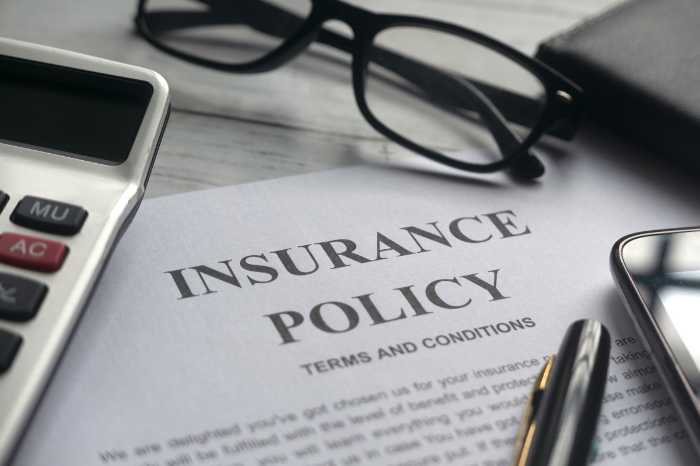 This is one of the most important things on your first apartment checklist. You never know when something might happen, and it's always better to be safe than sorry. Most insurance companies will offer renter's insurance, and can offer you a discount if you already have another insurance policy with them (i.e., car insurance).
Pack up all of your belongings and label everything clearly.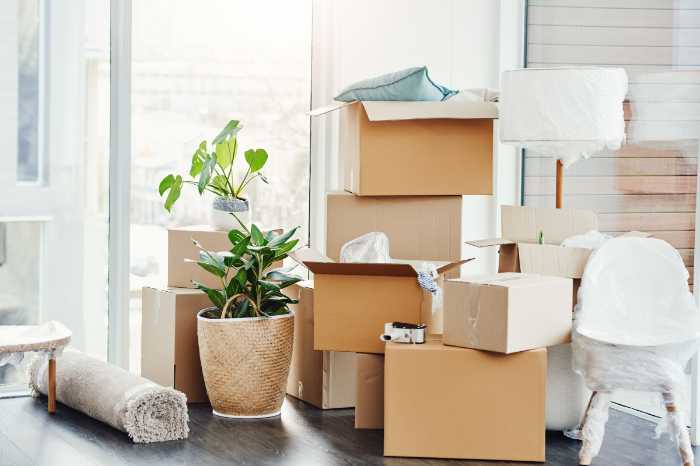 Make a list of everything you're bringing with you, and be sure to label all of your boxes. This will make unpacking much easier, and will help you keep track of your belongings. If you have any valuable items, be sure to pack them up carefully and keep them with you during the move (don't put them in the moving truck!).
Update your address and notify everyone of your move.
Now that you have a new address, be sure to update your contact information with all of your friends, family, and businesses. You'll also need to notify the post office of your move so they can forward your mail. Lastly, don't forget to change your address with utility companies and your financial institutions.
Arrange for utilities to be set up in your new place
You'll need to set up electricity, water, gas, and trash service at your new apartment. Most companies will require you to set up an account and provide proof of identification. You may also need to pay a deposit before service can be started. Most apartments have these utilties already set up but it's crucial to check with your landlord beforehand.
Figure out parking or public transit routes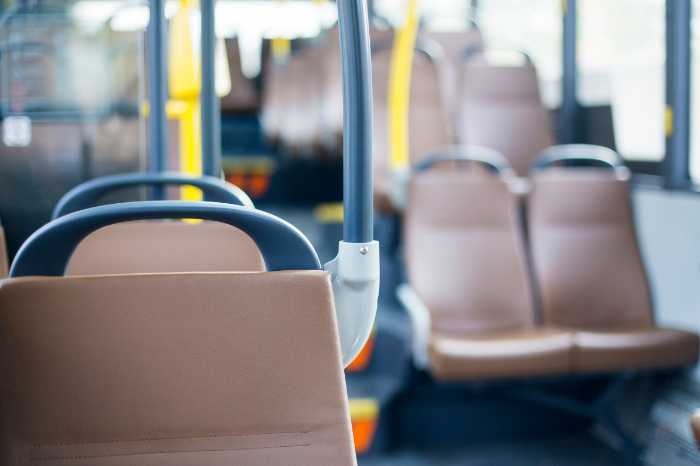 If you're going to be parking your car at your first apartment, you'll need to figure out where you can park and how much it will cost. You may also need to get a permit from the city. If you're not driving, you'll need to find out about public transit routes near your new place.
Meet your new neighbours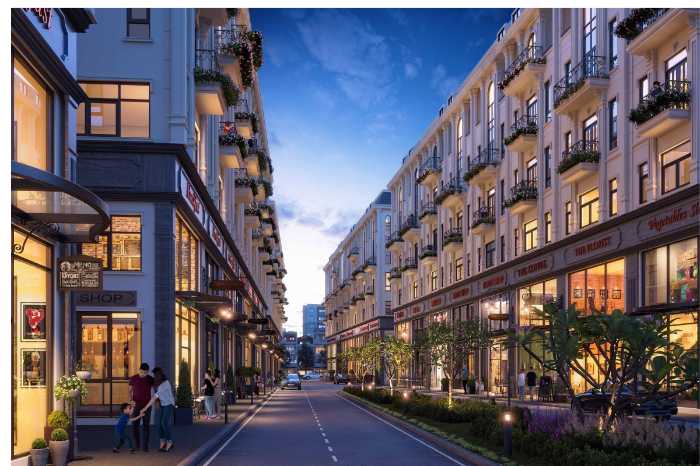 One of the best things about having your own place is getting to know your neighbours. Try to introduce yourself to as many people as possible, and get involved in your community. This is a great way to make new friends and feel more at home in your apartment.
Hire a moving company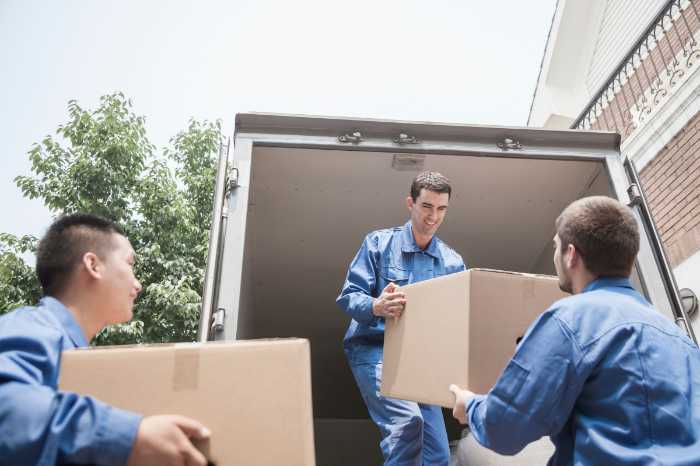 One of the most important tasks to include on a first apartment checklist is hiring a moving company. Unless you have a lot of friends and family who are willing to help you move, it's best to leave this task to the professionals.
Moving companies can help you with packing, loading, and transportation. They can also provide insurance in case any of your belongings are damaged during the move. Since this is your first apartment, you'll already have a lot of details to iron out and a long list of tasks to check off. Hiring proffessional movers will give you one less thing to worry about.
Get your furniture and appliances.
Unless you're lucky enough to have friends or family who can lend you furniture, you'll need to buy your own. Be sure to measure your new place before you go shopping, so you know what will fit and what won't.
When it comes to appliances, your apartment might come with some (stove, fridge, etc.), or you might need to buy your own. Check with your landlord before you make any big purchases.
Create a floor plan
Once you know what furniture you'll be bringing with you, it's time to start planning out your apartment. Creating a floor plan will help you figure out the best way to arrange your furniture. It's also a good idea to measure doorways and hallways to make sure your furniture will fit through them.
First apartment essentials shopping list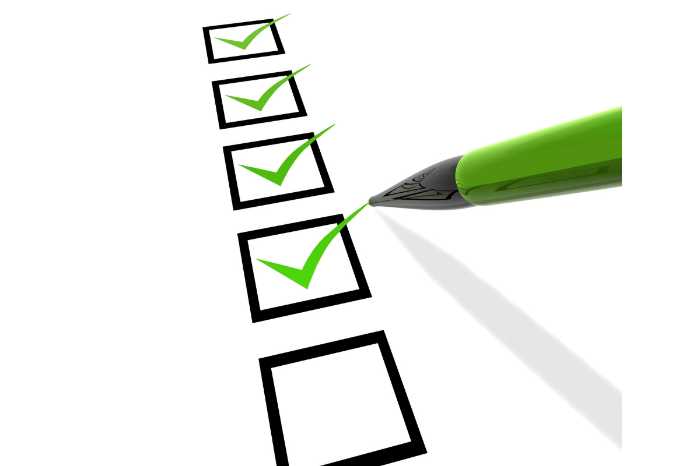 We've covered the first apartment checklist for everything you'll need to know before you move. However, it's also crucial to have a first apartment checklist to reference when you're shopping for your new space.
Living room essentials
When it comes to furniture for your living room, there are a few essentials you'll need. A couch or sofa, a coffee table, and maybe a recliner or armchair. Be sure to measure your space before you go shopping so you don't end up with furniture that's too big or too small.
Another thing to keep in mind is the colour scheme of your living room. You'll want to choose furniture and accessories that will match the walls and flooring. Don't be afraid to experiment with different colors and styles until you find what looks best in your space.
First items to shop for:
Living room furniture
Coffee table
Lamps or extra lighting
Bedroom essentials
The most important piece of furniture in your bedroom is, of course, the bed. You'll also need a dresser or chest of drawers, a nightstand, and maybe a TV stand or armoire. Again, be sure to measure your space before you go shopping so you don't end up with furniture that won't fit.
When it comes to colour scheme, many people prefer to stick with neutrals like black, white, gray, or beige. But if you want to add a pop of colour, that's totally fine too! Just make sure everything matches so the room doesn't look too cluttered. It's important to remember that an apartment bedroom is generally pretty small.
First items to shop for:
Bed frame
Bedroom furniture
Mattress
Bed sheets and pillow cases
Hangers
Kitchen essentials
In addition to a stove and refrigerator, there are a few other essentials you'll need. A sink, countertops, cabinets, and shelves are all necessary for storing dishes, pots and pans, and other kitchen supplies. You might also want to buy a table and chairs so you can eat in the kitchen instead of going out all the time.
Again, be sure to measure your space before shopping so you don't end up with cabinets that are too big or too small. And if your kitchen doesn't come with any appliances, be sure to budget for them accordingly.
First items to shop for:
Food storage containers
Measuring cups and spoons
Oven mitts
Cooking utensils and other kitchen utensils
Dish drying rack
Pots and pans
Garbage can and small trash bins
Cups, coffee mugs, wine glasses, and other glassware
Bottle opener, can opener
Serving dishes and paper plates
Dining room essentials
If your kitchen doesn't have enough space for a table and chairs, you might want to set up a dining area in another room. A dining table and chairs are the most essential pieces of furniture, but you might also want to add a buffet or hutch for extra storage.
First items to shop for:
Dining room table and chairs
Placemats
Chair cushions
Bathroom essentials
Your bathroom might come with a sink, toilet, and bathtub or shower, but you'll still need to buy some basics like towels, toilet paper, soap, and everything you'd typically keep under your bathroom sink. You might also want to add a few decorative items like mirrors, rugs, and towels racks.
First items to shop for:
Shower curtain and shower curtain liner
Toilet paper
Toilet brush, plunger
Towels
Bath mats
Other essentials
There are a few other things you'll need for your first apartment, even if they're not technically furniture. These include things like curtains or blinds, rugs, cleaning supplies and storage containers. Be sure to measure your windows before you go shopping for curtains or blinds. And when it comes to rugs, be sure to choose a size and style that fits your space. If you have a lot of stuff, you might want to invest in some storage containers so you can keep your place organized.
First items to shop for:
Cleaning supplies – vacuum cleaner, broom, mop, paper towels, etc
Extension cords
Hand soap, dish soap
Laundry soap and softener
Trash bags
First aid kit
Window coverings
Laundry basket
Save money when shopping for your first apartment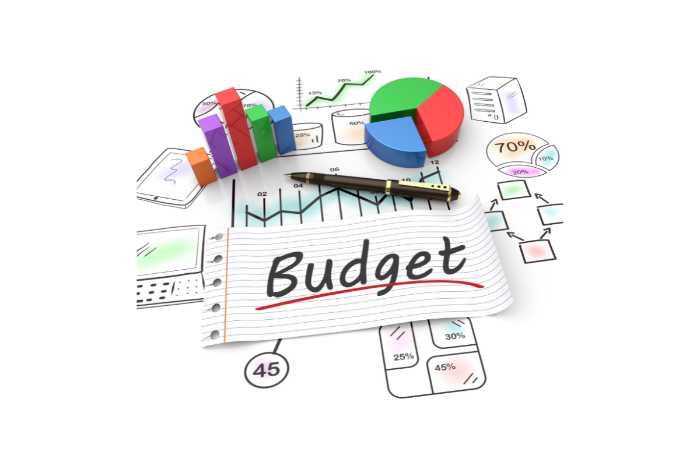 Moving into your first apartment can be a big expense. To save money and help the environment you can shop at thrift stores, discount stores, and garage sales. Websites like Kijiji and Facebook market place are amazing places to find like-new apartment essentials like a coffee table, bed frame, pots and pans, throw pillows, and more.
Use our first apartment checklist for peace of mind.
Now that you've finished our first apartment checklist, you're one step closer to moving into your new place. Whether you use our first apartment checklist or create your own, having a detailed apartment checklist is essential. With a little bit of planning and preparation, you'll be settled in no time.