By / OVM TEAM
How Furniture Move Service Companies Can Help You
If you're like most people, you probably have too much furniture. And now that your home is bursting at the seams, you're starting to think about getting rid of some of it. But before you do, there are a few things you should know.
Top Reasons Why You Need Furniture Move Service Companies
One of the most important things to consider is how you're going to move your furniture. Moving large pieces of furniture can be dangerous and time-consuming.
That's why many people turn to professional furniture moving services for help. They offer a wide range of options that can make moving easier and less stressful. Here are just a few of the ways that a furniture moving service can help you:
Professional Movers
Most professional furniture movers have teams of experienced and well-trained staff members that can provide reliable service and cover everything, from packing to loading and unloading. They are familiar with how to safely move every heavy piece of furniture and know how to ensure your furniture is safe and secured.
They have vehicles available for all other items and can offer storage services. As professionals, the drive distance is never a concern for them.
Supplies
Any furniture moving company has access to a wide range of supplies and has moving tools, including dollies, straps, moving blankets, shrink wrap, and more. You don't have to worry about buying or renting the necessary materials for your move.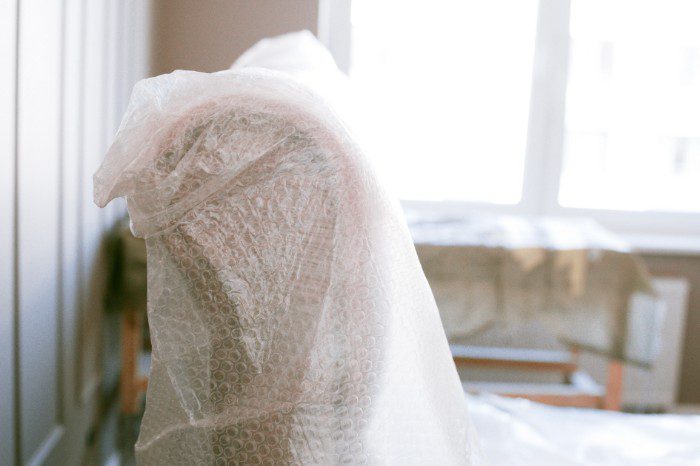 Insurance
The best movers offer insurance for your move, protecting you in case anything happens to your furniture during the move. That can be great for your peace of mind if you have expensive or irreplaceable pieces that need moving.
Time Savings
Professional movers can save you time by taking care of everything. You don't have to worry about packing and unpacking, loading and unloading, or other time-consuming tasks associated with moving furniture.
Cost Savings
Moving furniture on your own can be expensive if you need to rent a truck or buy supplies for the move. Professional furniture movers can often provide cost savings by providing the necessary supplies and equipment at affordable rates.
Prices depend on services rendered, location, and travel charges, depending on whether you moved furniture in or out of Toronto, for instance. Others offer a flat rate; overall, you save much while having expert, professional services.
When Is The Best Time to Move Furniture?
The best time to move furniture is when the weather is dry and mild. Furniture delivery on a hot, humid day can be difficult, as it may cause items to become damp or waterlogged.
Cold winter days can make it hard to move furniture due to the risk of slipping on icy surfaces. A dry and mild day provides optimal conditions for moving furniture with minimal effort.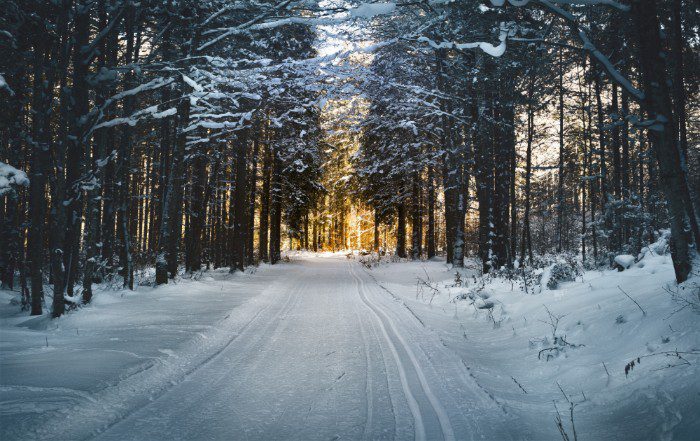 Furniture delivery is best during the day when there is still plenty of light to see what you are doing. That will minimize damage to your furniture and any potential injuries. Mornings are ideal; you get the job done before the heat of the day kicks in.
Typically, it will be easier to find help during the day if needed. Overall, the best time to move furniture is on a dry, mild day with plenty of light. That will make the job much quicker and ensure that your furniture arrives safely.
How to prepare for a furniture move
Make a plan
Start the moving process by preparing a list of all the furniture items you will be transferring and making some details, like which pieces need to be moved first. make sure they are properly packed before the moving day.
Find appropriate packing materials
You'll need plenty of bubble wrap or foam sheets to protect fragile items and padding to protect furniture from bumps during transport. Use strong boxes or containers for heavier pieces.
Measure doorways and staircases
Make sure your furniture can pass through any tight spaces in your new house, such as doorways and stairs. If possible, do a dry run to ensure the pieces fit before committing to the move.
Gather help
Moving furniture is no small feat—it's best to have a few extra sets of hands on the day of the move. Two men may not be enough, so recruit family and friends.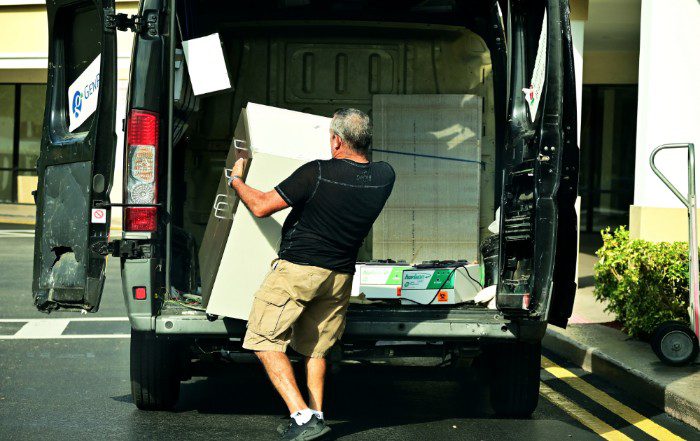 The best is to hire professional item movers who have experience moving large items and other furniture.
Protect your floors
Use heavy-duty floor protection like plastic sheets or quilt pads to protect your carpets and wood floors from scratches. Place something between furniture pieces and walls to help prevent damage as well.
Disassemble items
Taking apart furniture like beds, desks, and dressers can make them easier to transport. Be sure to save all screws, bolts, and hardware in a labeled bag for easy reassembly.
Load and transport furniture safely
Take extra care when loading the truck or van. Secure furniture with straps to prevent shifting, and secure drawers with tape to keep them from opening during transit. When unloading your pieces, have a few people help carry items so they don't get scratched or damaged.
Reassemble furniture
With a few extra sets of hands, reassembling your furniture should be relatively straightforward. Refer to the manual or instructions if you're having trouble and make sure all screws and bolts are tightened properly.
Clean up
Once everything is in place, take a few minutes to sweep the floor, wipe down pieces, and take out the trash. This will help your new space feel more organized and welcoming.
Final Thoughts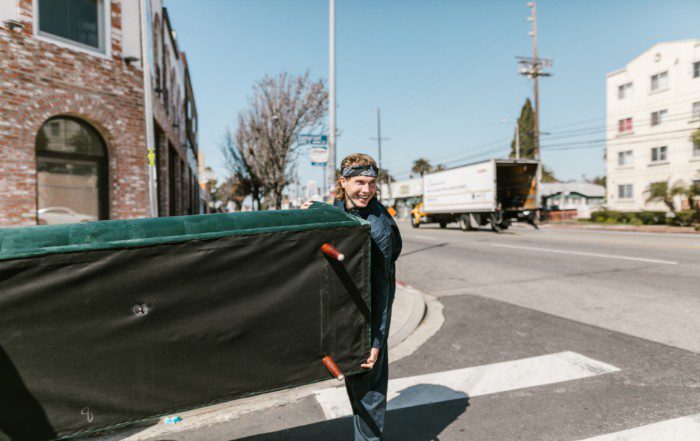 Moving furniture can be a daunting task, but it doesn't have to be. With a little bit of planning and preparation, you can move your pieces safely and efficiently. Keep the above tips in mind when transferring furniture to ensure everything arrives at its destination unscathed.